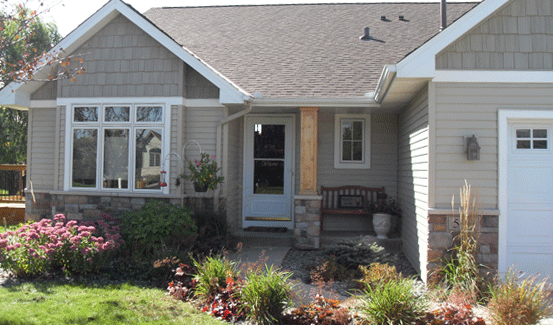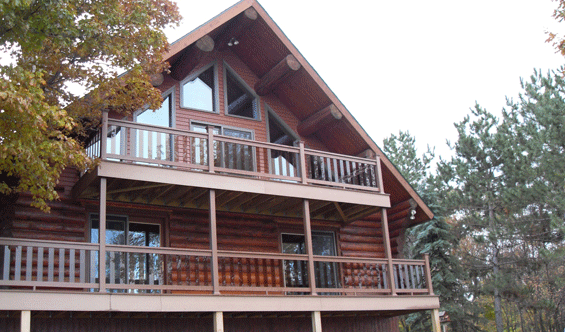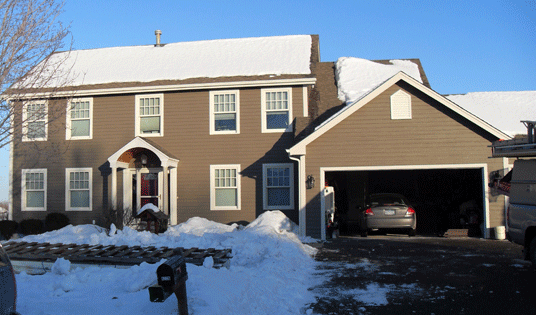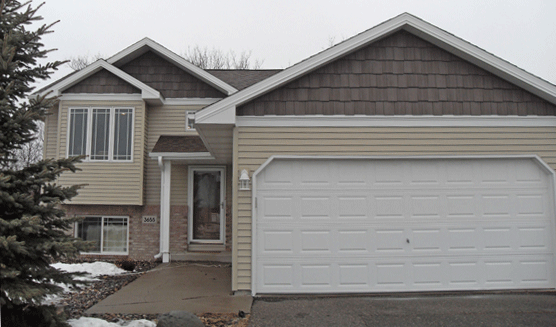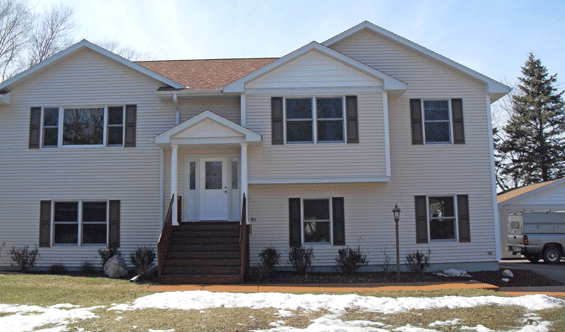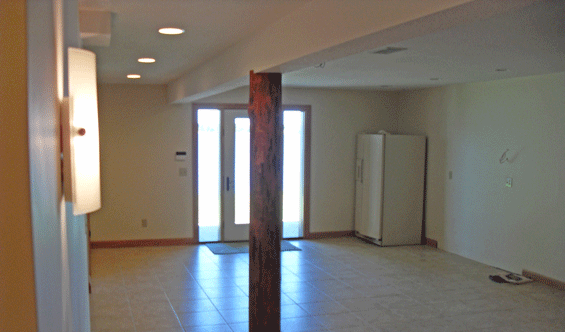 Al Hackbarth Construction LLC
We are a family owned and operated construction company that caters to our customer's needs. Our company recently celebrated its 25th anniversary as a licensed LLC. Until this website was created, we have kept in business solely on word of mouth and repeat business from our satisfied customers.

Let our family do your next home improvement and you won't be disappointed. We do exterior remodeling such as siding, trim, gutters, windows, roofing, shingling, and more. Looking for an interior upgrade? We also do flooring, insulation, drywall, painting, trim, you name it! We operate primarily in the Twin Cities metro and surrounding area, but have done jobs as far as North Dakota. Contact us for a free estimate on your project today!