About Us
Hackbarth Construction is a small father/son business located in Maple Plain, MN. Al Hackbarth is a second generation siding, window, and gutter installer and has been in the business since 1975. His Dad and Uncle taught him the art of quality craftsmanship and he has passed this knowledge on to his son Lee. Lee is the third generation in the family siding business and has expanded it to include remodels and roofing. Together, Al and Lee have operated the company for over 25 years now. The company is licensed, insured, and bonded, servicing the entire Twin Cities metro and surrounding area.

With our company, you get quality workmanship at a fair price. We have had several repeat customers and countless referrals to new customers. We specialize in many exterior and interior services. (For details see our 'Services' page) We also have several partners for carpeting, plumbing, electrical, landscaping, and other disciplines. Having worked with several other contractors over the years, we never invite a partner to work with us who isn't honest, thorough, and efficient.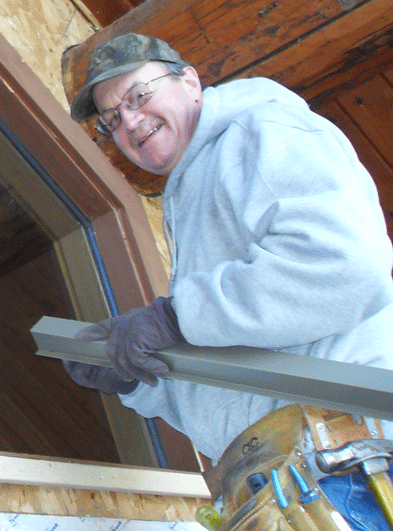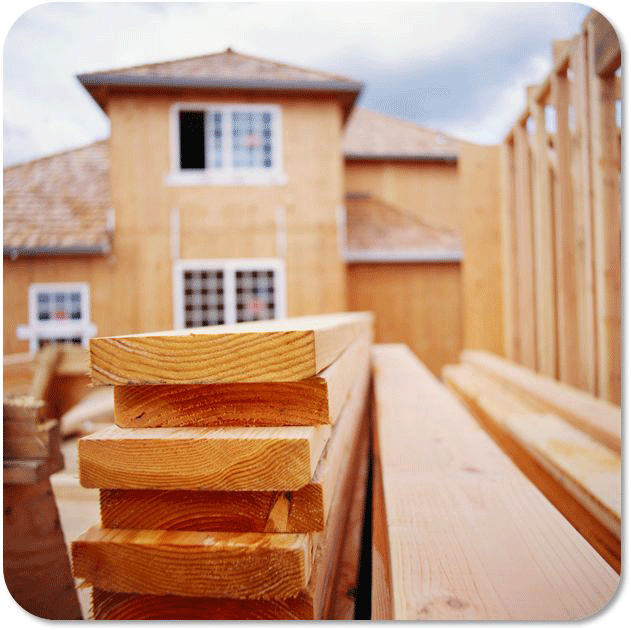 More Information
We are BBB Accredited! Check us out on the
Better Business Beareau
website. The BBB offers "
free reviews on businesses that include background, licensing, consumer experience and other information such as governmental actions that is known to BBB.
"
Our
Past Projects
page gives a just few examples of the Quality of work we've done in the past.
Contact us
for additional information, a free quote, or more examples of our work.
License
Al Hackbarth Construction LLC
6675 Pagenkopf Rd.

,


Maple Plain

,

MN

55359
License # 20631413